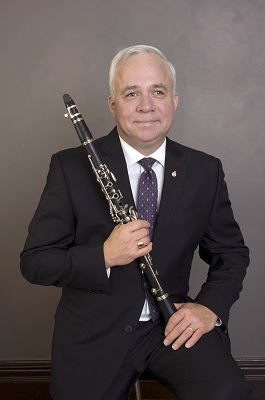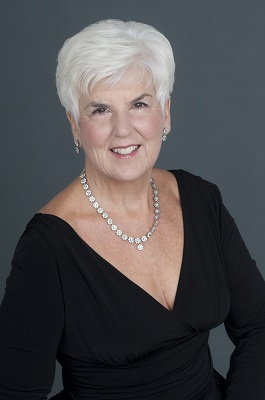 Concert at St. James Anglican Church
February 10, 2023, at 5:15 pm
Chris Alfano clarinet and Valery Lloyd-Watts piano
Robert Schumann and Johannes Brahms:
The Two Geniuses Who Both Loved Clara Schumann
History tells of the love both men felt towards Clara Schumann. Schumanns' Fantasiestucke, Op. 73 and Brahms' Clarinet Sonata, Op.120, No.2 were written nearly 50 years apart and yet each are an example of deeply Romantic music which typically deals with love and longing
Response from James Grant following the concert:
Wow! Wow! Wow! Wow!
Chris!!! Valery!!!
 I am g o b s m a c k e d ! ! !
 And grateful, admiring, respectful, blown away, thrilled… where's my thesaurus…?
 Your razor-sharp artistry with Triple Mocha is stunning. Chris, I loved your tasty embellishments, and the evolution of the narrative over the course of the piece is choc (intended) full of both precision and sass; and Valery, you nailed the three moods with sweet (intended) perfection, and your intro to the music was spot on — and how is it you never hit any cracks between the keys?
 You play masterfully together, and after listening to what you brought to my chart I immediately went to the beginning of your recital — I've already listened to the Schumann and am now into the Brahms. I am in rarified company on this program.
 Any time you guys want to collaborate again, give a shout. Chris, I can't remember what music I sent you, and I've got plenty more recital music for clarinet of varying degrees of sophistication. And Valery, if you're ever looking for something new for <whatever-instrument> with collaborative pianist, I've likely got something for you that I'd be happy to email to you.
 Cheers to you both, with so many thanks again — you've presented me with a great gift; and, judging from the response of the audience, they were just as swept away as I am listening to this wonderful recital.
 Respect!
 Jim